Visit the West Antelope Valley Historical Society and Learn Local History
Posted by Tammy Crawford on Monday, April 19, 2021 at 6:00 AM
By Tammy Crawford / April 19, 2021
Comment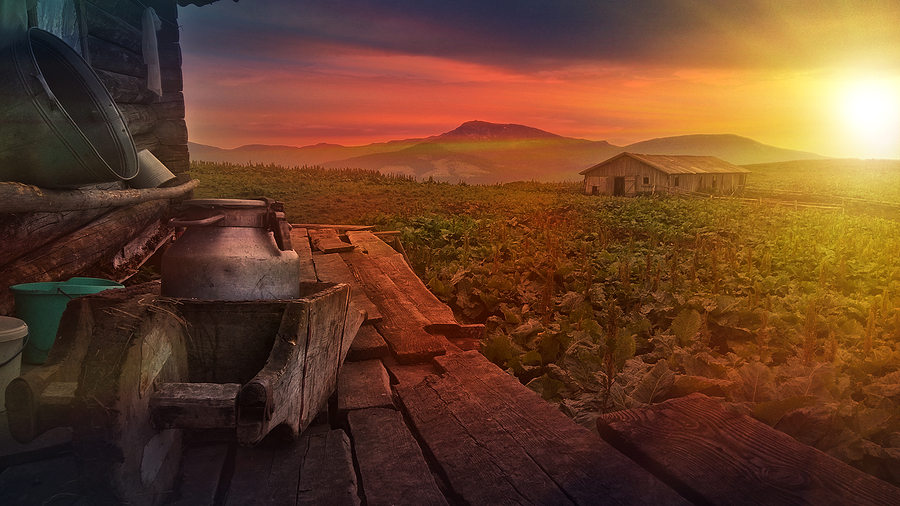 The area near West Palmdale properties has a fascinating history. If you enjoy history, consider joining the West Antelope Valley Historical Society. For more than 60 years, this organization has worked hard to record, preserve, and make the history of Antelope Valley available to the public. Monthly meetings are held on the first Monday of the month at 5 p.m. Those in the society put out a monthly newsletter and other publications. Joining the group is a great way to meet others in the area who have a passion for history. In addition to meetings, many events and activities are planned throughout the year.
Annual membership dues are $25 for a working single, $40 for a working couple, $20 for a retired single, $30 for a retired couple, or $100 for a business organization. Lifetime memberships are $300. The current priority project that the West Antelope Valley Historical Society is working on is to restore the 1915 Leona Valley Schoolhouse. The hope is to use the school house for educational tours so that residents can learn more about what it was like to live in West Palmdale and the surrounding area in the past.
History Buffs from West Palmdale Properties Attend Society Events
The society is a non-profit organization and has no paid employees. All money to operate the society comes from donations, membership fees, and sales from the gift shop. Consider supporting this organization by making a donation, purchasing books, hats, cups T-shirts, and stationary, and attending special events. The next event is the Old Time Deep Pit BBQ. This event will take place on Saturday, July 17th, 2021. There will be great food, a live band, games, and prizes. Proceeds will help support the restoration of the Leona Valley Schoolhouse. I will be a family friendly event and tickets are $25 for adults and $5 for those ages six to 17. Children under six are free. Everyone living in West Palmdale properties is invited to visit the West Antelope Valley Historical Society online to learn more about this organization and consider getting involved.