Visit Ritter Ranch Park for Hiking, Biking, and Horseback Riding
Posted by Tammy Crawford on Monday, July 12, 2021 at 6:00 AM
By Tammy Crawford / July 12, 2021
Comment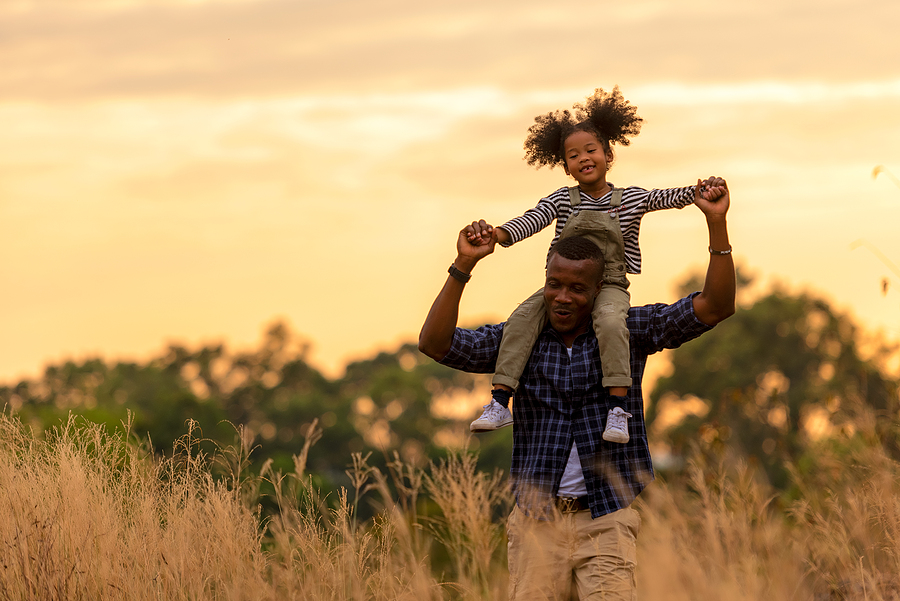 There are tons of great reasons to buy West Palmdale real estate. The area is growing quickly but is still affordable. The city of Los Angeles is only about an hour away, so it's not bad to drive to the city for work, a concert or game, or to see the sights. However, when you're at your West Palmdale home, you can relax away from the hustle and bustle of the city. For people who enjoy outdoor activities, Palmdale has a lot to offer. There are tons of places to go hiking, biking, and horseback riding.
West Palmdale Real Estate Owners Plan a Picnic at Ritter Ranch Park
If you haven't explored Ritter Ranch Park, you should really make time to do it as soon as you can. The park is 4,000 acres of open space, located at the east end of the Sierra Pelona Mountains. The unusual confluence of coastal, mountain, and desert habitats are the perfect place for several unique plant species to grow. After the winter rainy season, it's a wonderful place to see a riot of blooming wildflowers.
The park is criss-crossed by ranch roads. These are open for hikers, cyclists, and equestrians. Because of the park's location, visitors enjoy panoramic views of the city of Palmdale, as well as the Angeles National Forest as it stretches west. Be sure to pack a picnic to stop and enjoy while drinking in the stunning views. Bring binoculars so you can get a closer look at the birds and other wildlife that make their homes at the park. This is also a great location to take family portraits.
Be mindful of the rules of the park to keep the West Palmdale real estate location nice for everyone. Do not bring alcoholic beverages, firearms, or bow and arrows. Smoking and fires are not allowed. Dogs are welcome, as long as they are leashed and owners clean up after them. The park is open from sunrise to sunset.
Visit Ritter Ranch Park online to learn more and get directions.