Visit Prime Desert Woodland Preserve and Learn about Lancaster Wildlife
Posted by Tammy Crawford on Monday, May 10, 2021 at 6:00 AM
By Tammy Crawford / May 10, 2021
Comment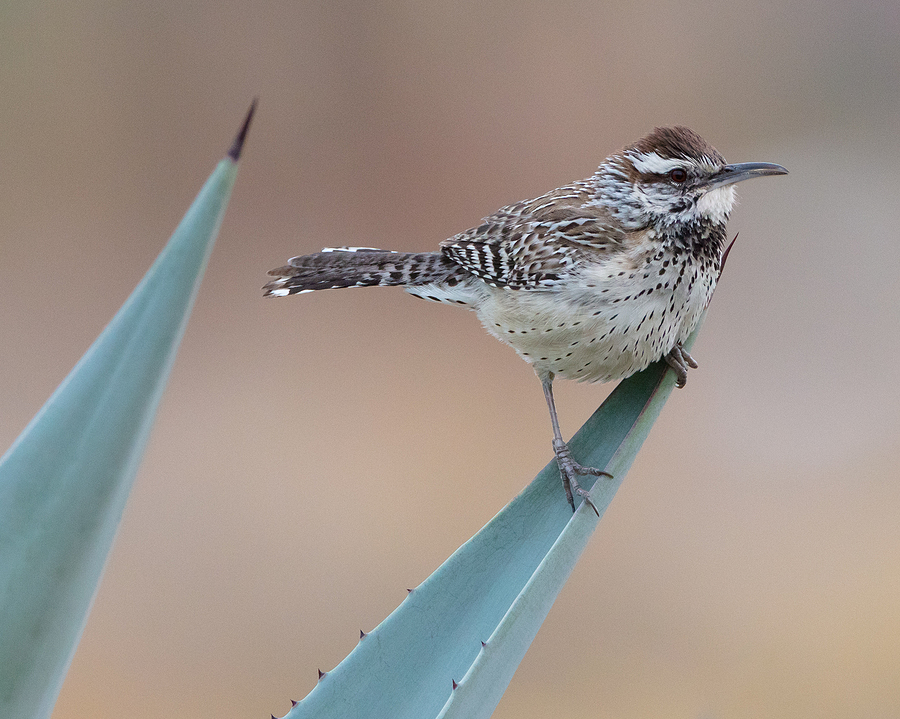 There are many great outdoor spaces to explore near any West Lancaster real estate. Whenever you are looking to get some fresh air and exercise, explore the Prime Desert Woodland Preserve. Nestled in an urban area, the preserve is located at 43201 35th Street West and is currently open from 8 a.m. to 8 p.m. Setting this area of the city aside as a preserve was first proposed in 1985. It has been established as a place for residents to learn about plants and animals that call this area home.
The preserve spans about 120 acres and includes over three miles of trails. Please stay on the trails at all times to protect the plant life. Leave your dogs at your West Lancaster home, as they are not allowed on any trails. Smoking and alcoholic beverages are also not allowed on the grounds of the preserve. Trails are for foot traffic only. Strollers are allowed, but no bicycles, skates, scooters, skate boards, or motor bikes.
West Lancaster Real Estate Owners Find out More at the Interpretive Center
The Elyze Clifford Interpretive Center is located on the grounds of the preserve. Hours of operation are 10 a.m. to 4 p.m. on Saturday, Sunday, and Wednesday. Stop in to learn more about the plants and animals that live in the preserve and also watch for special presentations and events in the future. If you work in the schools, check out the Park Ranger Outreach Program. City of Lancaster Park Rangers can visit local schools to share information about local plant life and wildlife. Children can look at and touch coyote skins, rabbit, turtle shells, deer antlers, and more. Call 661.723.6230 or [email protected] if you are interested in taking advantage of this program. Everyone who lives in West Lancaster real estate is invited to learn more about the Prime Desert Preserve online and plan a visit.