Take Riding Lessons or Board Your Horse at Shamrock T Ranch
Posted by Tammy Crawford on Monday, October 11, 2021 at 6:00 AM
By Tammy Crawford / October 11, 2021
Comment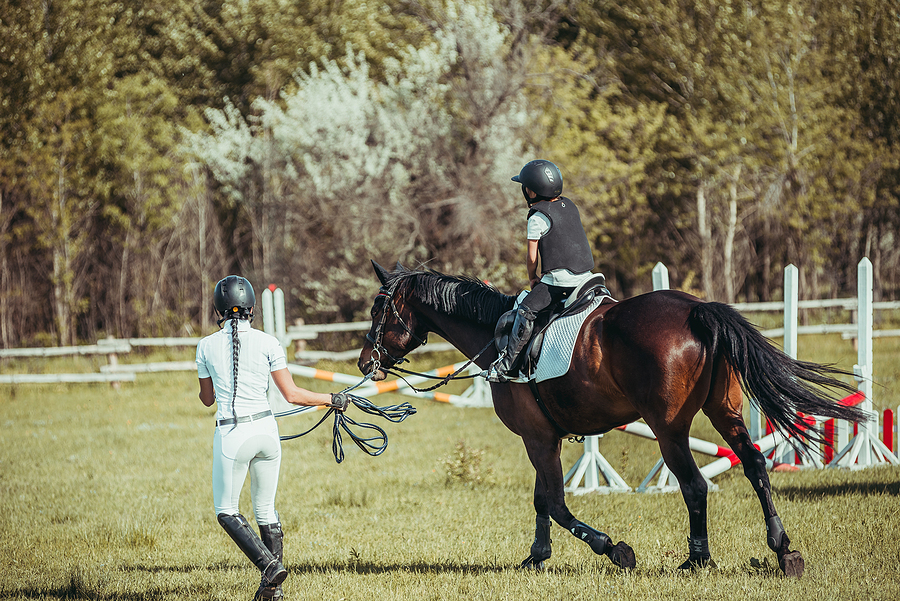 Horse enthusiasts living in Acton real estate are invited to check out Shamrock T Ranch. Located in Agua Dulce, this ranch offers boarding, riding lessons, and horses for sale or lease. New virtual programs are also available to help out horse owners who can't get to a lesson. The virtual program includes an online horsemanship course, weekly live question and answer sessions, a monthly horsemanship lesson at the ranch, and more.
Learn to Ride in Several Different Styles Near Acton Real Estate
Anyone living in Acton real estate that would like to come to Shamrock T Ranch for a lesson is invited to email [email protected] to schedule your lesson. Instruction is available in western, English, trail, and rodeo. Beginning and advanced lessons are available. Beginning lessons take place in a relaxed, non-competitive atmosphere. There is an emphasis on learning about the horse from the ground up and building confidence in riders. Advanced lessons are for those looking to compete. The lessons are focused on training and getting ready for competition. You can pay per lesson or sign up for monthly packages, which are the best value. Special rates are available for those who would like to haul in their own horse.
If you own a horse, but there is no room for it at your Acton home, consider utilizing Shamrock T Ranch for horse boarding. Choose from a 12x12 box stall with a 12x24 run, a 12x12 box stall, or a 12x24 pipe stall. Shared dry pasture/paddocks are also available. Quality alfalfa is fed twice per day, there is a shared tack room and wash rack, two arenas, miles of trails, and direct access to Pacific Crest Trails. Included services consist of biological fly control, limited feeding of owner supplied supplements, and periodic turn-outs. If you would like to learn more about boarding services, riding lessons, or the virtual horsemanship program, visit the Shamrock T Ranch website.