Residents of All Ages Have Fun Outdoors at George Lane Park
Posted by Tammy Crawford on Monday, July 26, 2021 at 6:00 AM
By Tammy Crawford / July 26, 2021
Comment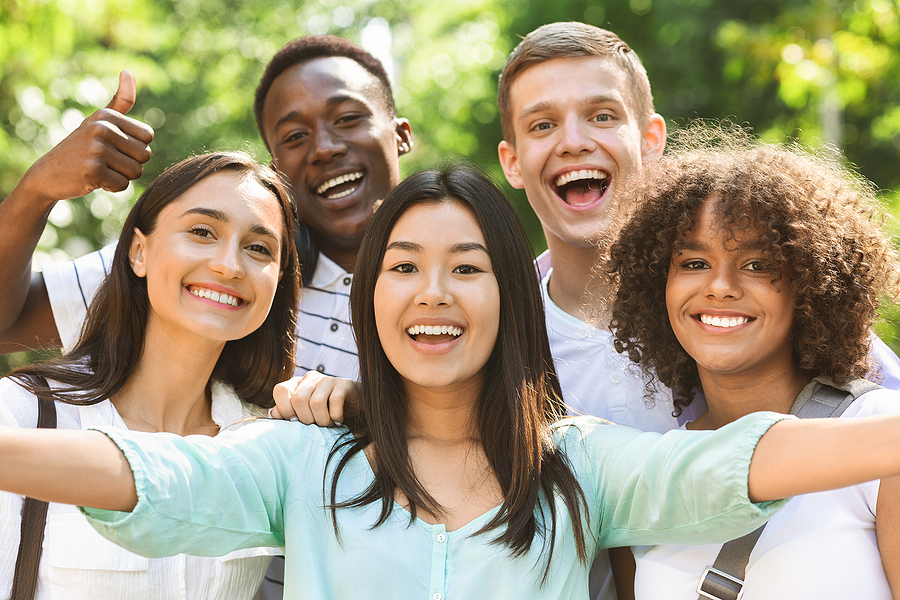 People living in West Lancaster looking for outdoor activities should check out George Lane Park. Located convenient for any West Lancaster home at 5520 West Avenue L-8, there is plenty for people of all ages. Two play structures provide plenty of space for kids to run and climb with friends. There are also swings for big kids and toddlers. Pack a picnic to enjoy at one of the many tables and bring along hotdogs and steak to grill at one of the outdoor barbecues. Kids can enjoy free lunch at the park during the summer, too.
The seasonal swimming pool is open through August 22nd. Open hours are Monday through Friday from 11 a.m. to 7 p.m. and Saturday from 9 a.m. to 5 p.m. The pool is closed on Sundays. Swimming lessons, swim team, water polo, lap swimming, and free swim are all available. Call 661.722.7780 to get more information.
People Living in West Lancaster Participate in Sports and Classes
The park has lots of sports facilities. Round up a group of friends living in West Lancaster, bring a basketball, and play a game at one of the courts. Or organize a game of volleyball. There are also fields for football, soccer, baseball, and softball. The city sponsors teams throughout the year. Challenge your buddies to a round of horseshoes. Runners and walkers can get a workout in on the track.
The community center at George Lane Park has a full schedule of classes. Learn a new craft, play indoor soccer, take a fitness class, learn martial arts or fencing. Get comfortable with technology in a computer class. Supplement your fitness routine with a nutrition class to learn to cook healthier food. Kids have a blast at day camp, teens make friends at the teen club, and little kids enjoy Mommy and Me classes. During the school year, preschoolers get ready for school in the pre-K classes.
Visit George Lane Park online to find out more about the current schedule of classes, amenities, and upcoming events.