R/C Enthusiasts, Head to High Desert Hobbies!
Posted by Tammy Crawford on Monday, June 21, 2021 at 6:00 AM
By Tammy Crawford / June 21, 2021
Comment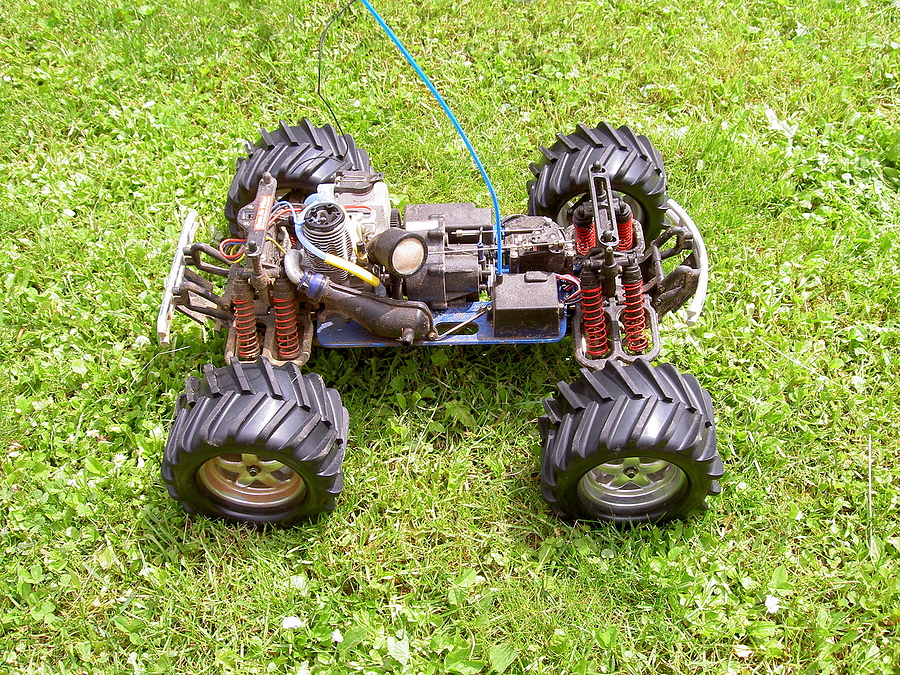 Get into remote control cars, trains, boats, and planes at High Desert Hobbies. The West Palmdale property offers a variety of services and activities. Remote control enthusiasts living in West Palmdale gather at the store to meet up and bond over a shared love of all sorts of R/C vehicles. The store is open from 10 a.m. to 6 p.m. Monday through Friday and from 10 a.m. to 5 p.m. on Saturday and Sunday. During open hours, customers can bring their rock crawlers and tackle the rock crawling course inside the store.
Come to the West Palmdale Property for Sunday Racing Fun
There's nothing like a little friendly competition to make owning R/C vehicles more fun. Come to the store on the second, third, and fourth Sundays of the month for on-road racing. Races begin at 11:30 a.m. There are three classes to participate in: 1/10th scale on-road touring for expert and sportsman; 1/10th scale short course or truck; and 1/14th-1/18th scale mini. Race fees are $5 to $7 depending on the size of the vehicle.
If R/C boating is your thing, head to Apollo Park in Lancaster, a quick drive from any West Palmdale property. The lake is nice and big, perfect for racing or just letting your boat cruise the water. There's plenty of shade on the shore, so you'll be comfortable piloting your boat around the lake. You do have to purchase a permit to operate any R/C boats. They cost $5 and can be purchased on site.
Visit High Desert Hobbies online to find a great selection of R/C vehicles. They also carry items for other hobbies, including model rockets, pinewood derby cars, dollhouses to decorate and paint, puzzles, and lots more. The shop also offers repairs to R/C vehicles of all types.