People Living in Acton Go Out for a Meal at La Cabaña Restaurant
Posted by Tammy Crawford on Monday, April 12, 2021 at 6:00 AM
By Tammy Crawford / April 12, 2021
Comment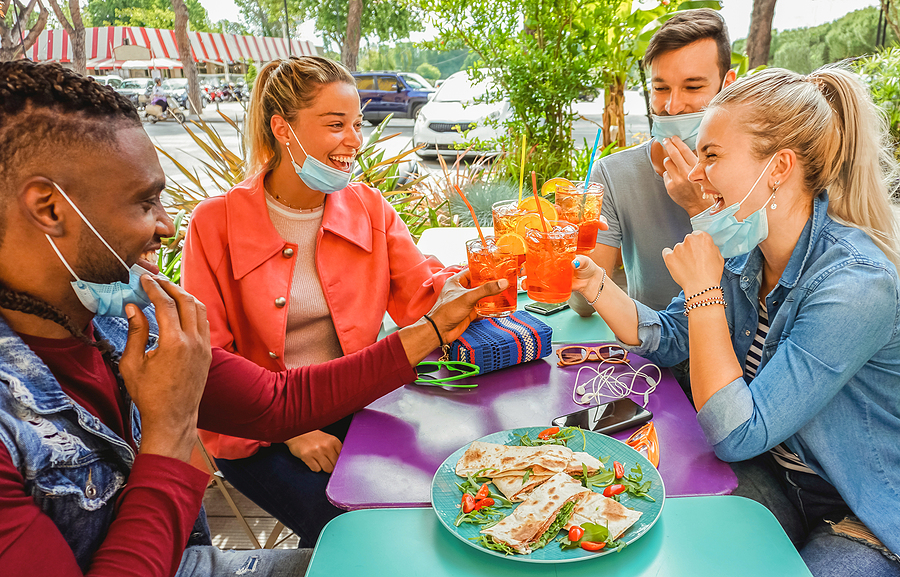 There are many tasty restaurants for those living in Acton to enjoy. Whenever a craving hits for authentic Mexican cuisine, consider La Cabaña Restaurant. This restaurant has been in business since 1996. Dine-in or or utilize the window to go to take your meal back to your Acton property. There is a terrific lunch menu and weekly dinner specials are available after 5:30 p.m. each day. Hours of operation are Tuesdays from 12 p.m. to 3 p.m. and 4:30 p.m. to 7 p.m. and Wednesdays through Saturdays from 10:30 a.m. to 3 p.m. and 4:30 p.m. to 7 p.m. La Cabaña Restaurant is located at 32762 Rd. 222 in North Fork, CA.
Miguel and Patricia are the owners of La Cabaña Restaurant. They enjoy creating their own special recipes each week that include sauces, various fruits, and seasonings. Experience new items on the dinner menu each week. If you like to stick to your favorites, the regular menu is full of amazing food. Try the sopes filled with chicken, pork, or beef or the molotes filled with vegetables or chicken. There are also soft tacos and quesadillas with your choice of meat as well as a king size burrito and huevos rancheros. Other favorites include enchiladas, tortas, and chilaquiles. The menu rounds out with a garden sandwich, La Cabaña salad, and a variety of hamburgers. Enjoy choosing from many side orders, beverages, beer, wine, and desserts.
Eat In or Take One of the Specials Back to Your Acton Property
As mentioned, there are three different dinner entrees available at 5:30 each day, which change regularly. A few favorites include red snapper, chicken fajitas, cochinita pibil, and salmon with warm grape vinaigrette. Reservations are encouraged and the take out window is open all evening. Take the food home or enjoy a picnic nearby. Sign up to get menus emailed to you if you would like to keep an eye on the dinner specials and call 559.877.3311 with any questions. Everyone living in Acton is invited to learn more about this restaurant and view the full menu by visiting La Cabaña Restaurant online.