Make a Western, Have a Wedding, or Hold an Event at Circle G Movie Ranch
Posted by Tammy Crawford on Monday, August 23, 2021 at 6:00 AM
By Tammy Crawford / August 23, 2021
Comment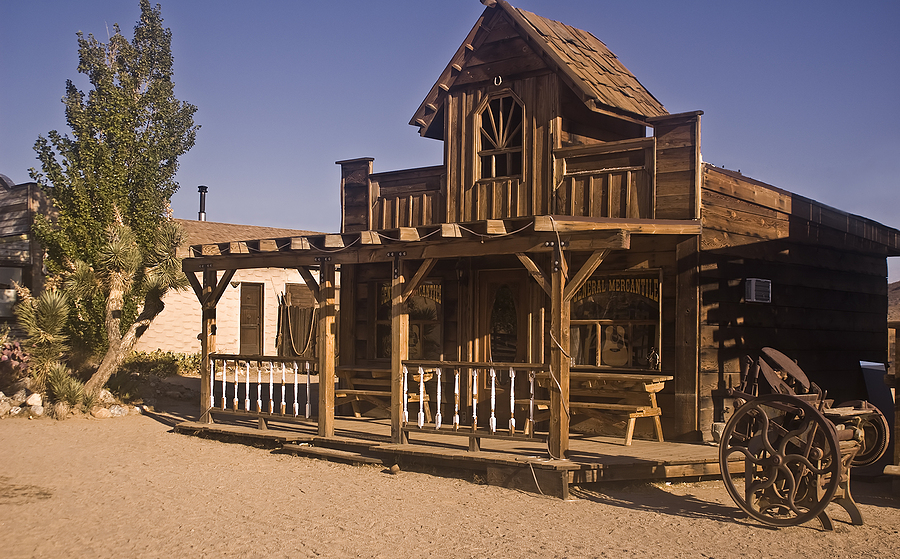 If you are a movie maker, or work in the industry, considering a move to the Los Angeles area, you should think seriously about living in Acton. This might come as a big surprise, since Acton is mostly known for being a great place to buy if you want a horse ranch. However, those wide-open spaces that are so good for horses are also great for people making movies, especially westerns. There are several movie ranches in the area, so you can take your pick. The other great thing about buying an Acton home is that they are so much more affordable compared to the rest of Los Angeles. If you do need to get into the city for work, it's only about an hour away by car.
Circle G Movie Ranch has been in business for 29 years. With so much experience, they'll be able to help you with all your production needs. Their facilities include a saloon, jail, mine shaft opening, graveyard, general store, and a corral and stables. There's also a Model T, stagecoach depot, a cowboy homestead, and a rustic facade. Circle G is an ideal location when you need an Old West backdrop.
Circle G Movie Ranch Can Provide for Any Event for People Living in Acton
Not only is the ranch available for filming, it's a great place to host an event. The ranch is a beautiful location for a western-themed wedding. Hold a team-building retreat, and everyone will have a blast. Circle G can work with your outside vendors to make sure the whole event goes smoothly. They can also recommend great local companies to work with. In addition to a fabulous location, they can provide several other services. These include restrooms, a generator, a trailer to stay overnight for anyone not already living in Acton, and even a mechanical bull. Authentic period props are included in the rental cost.
Visit Circle G Movie Ranch to get more details about services provided, costs, and to see a large gallery of photos.