Local Business Spotlight: Improve Your Property with a Fence from Potter Fence Co.
Posted by Tammy Crawford on Monday, April 26, 2021 at 6:00 AM
By Tammy Crawford / April 26, 2021
Comment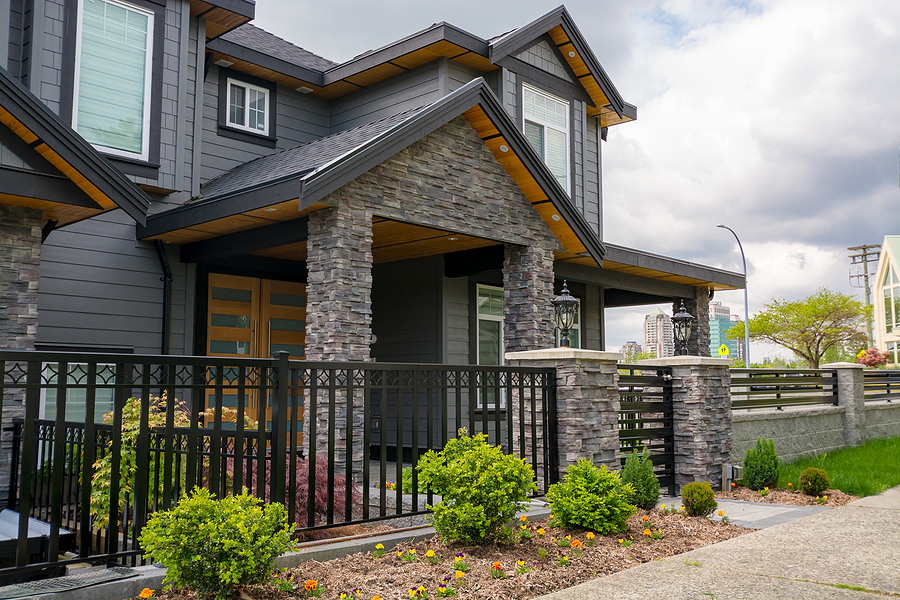 If you are looking for ways to spruce up the exterior of your Acton real estate, consider a new fence. Not only will it make your yard look great, but it can also keep pets in and make your property more secure. Once you have made the decision to move forward with a new fence, contact Potter Fence Company. In business for more than 25 years, Potter Fence Company is family owned and takes pride in their professionalism and quality craftsmanship. Not only can this company install both residential and commercial fences, but also custom entry gates, pillars, automatic entry systems, and basketball or sport courts.
There are many different types of fencing to choose from, including vinyl, wood, chain link, and iron. There are pros and cons of each material and each type will give your yard a different look. Chat with the helpful staff at Potter Fence Company to help you compare the different materials. Learn the different costs, maintenance routines, and lifespans of each material before making the decision about which one is right for your Acton real estate.
Check out City Regulations Before Installing a New Fence on Acton Real Estate
Before planning to install a fence, there are a few things you should do. First, chat with any neighbors that share property lines. In some instances you can come to an agreement to split the cost of the fence. If not, it's important to give them a heads up about your project. It's also important to check your property lines with the city. You can have a professional surveyor come out to make sure the fence is built in the correct place. Also call the city to mark any gas lines or other underground features that may be disturbed when digging fence holes. During the planning phases, also check for any regulations on fence height that are enforced by the city or a homeowner's association. Get more details about a new fence for your Acton home by getting in touch with Potter Fence Company. Call 661.254.3208 or get a quote on their website.