Light Your Home With Candles from Local Shop Kerze Kandles
Posted by Tammy Crawford on Monday, July 19, 2021 at 6:00 AM
By Tammy Crawford / July 19, 2021
Comment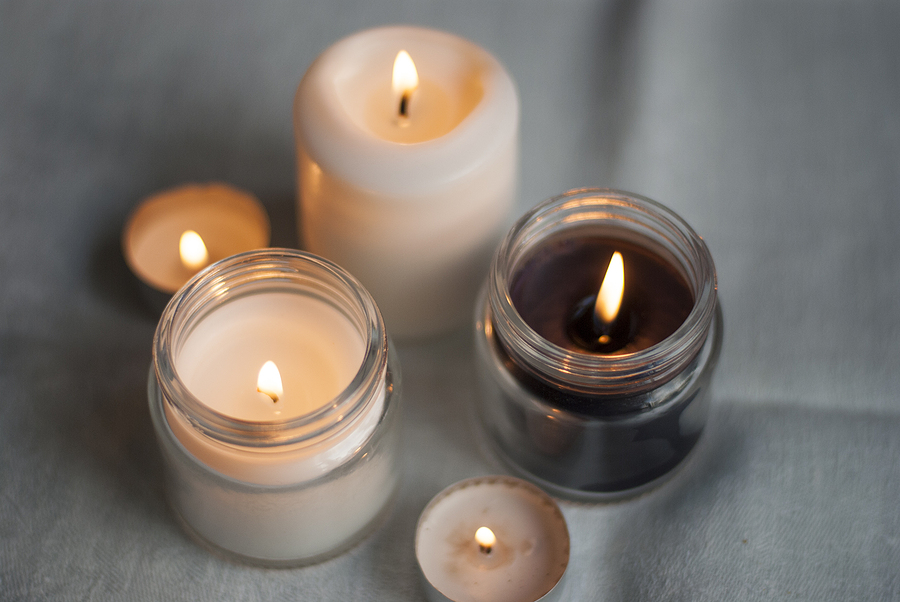 Many people choose Acton property because of the beautiful views of the mountains and the rural feeling of the community. Lots of people living in Acton enjoy riding horses, hiking, and mountain biking. There's something really warm and friendly about the town, too. People come together for charity events and are dedicated to supporting their local businesses. The past 16 months have been tough on small businesses especially. We try to feature them often on the blog, so that people are aware of the great shops and cafes they can patronize close to home.
Make Acton Property Feel Inviting and Warm with All-Natural Candles
Speaking of home, candles are a great way to create a cozy atmosphere. Lowering the electric light and lighting a few candles transforms an ordinary dinner at home to an intimate, romantic evening. Scented candles are wonderful for making your home even smell more inviting.
You can find amazing, hand crafted candles, made right in Acton when you shop Kerze Kandles. Each candle is hand-poured using coconut wax. The candles are a natural white color and come in a variety of scents. For something calming, try Lavender Fields. Citrus Daffodil is also very relaxing and is a blend of lemon and jasmine. Mystic Sandalwood is a slightly mysterious, woody scent. Ocean Breeze brings the scent of the sea breeze to Acton property and makes a space feel fresh and rejuvenating.
Each candle comes in several sizes and containers. For a glass jar, choose either 12 or 22 ounce sizes. If you'd prefer a metal Cali jar, which also has its own lid, there are both 10 and 13 ounce sizes. If you want to try several scents, choose the sample pack. You get five different scents, each one in a four ounce tin.
Kerze Kandles creates candles five days a week and ships Monday through Friday as well. Shipping is free for orders over $75. Order a few for yourself or to give as gifts.
Visit Kerze Kandles online to see the current selection of candles.