Kids Living in Palmdale West Take Classes at Laity Institute of the Arts
Posted by Tammy Crawford on Monday, March 22, 2021 at 6:00 AM
By Tammy Crawford / March 22, 2021
Comment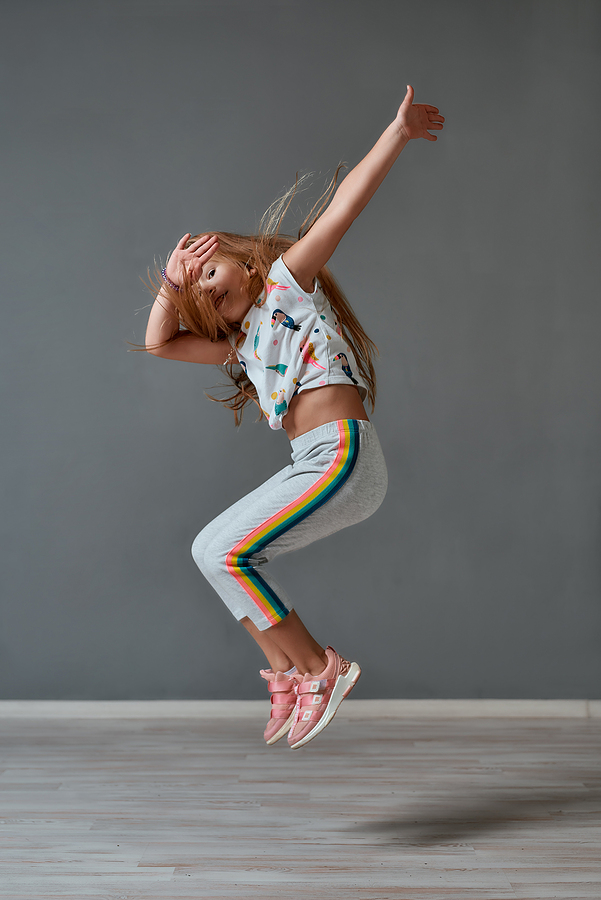 Laity Institute of the Arts offers a variety of classes to children and teens living in Palmdale West. There are many options for acting, art, animation, dance, and music. Taught by assionate, professional teachers, classes are small to create the best learning environment. Expect classes to have between five and 15 students. During this time, classes are available online. When restrictions are lifted, courses will be offered again in the schools in the Palmdale School District. Find a class and location near your Palmdale West property that will provide an enriching experience for your child.
Palmdale West Property Owner Enroll Their Kids for Acting, Animation, and Dance
The acting program is available to 4th through 9th graders. The cost is $75 per month per student and this includes two 60 minute acting classes a week (eight classes per month). Courses include beginning and intermediate acting, scene study, monologues, character development, musical theatre, and more. The art program is available to 1st through 8th graders. It is also $75 per month per student and includes two 60 minute art classes a week (eight classes per month). Available courses include pastels, watercolors, sketching, collage, acrylics, and more.
The other two programs with the same costs and number of classes are the animation program and the dance program. The animation program is open to grades 5th through 8th and the dance program is open to kindergarteners through 9th graders. Available dance courses include ballet/tap 1, ballet/tap 2, and modern/hip hop. Available animation courses include 2D/3D animation, drawing and basic anatomy, character and object design for animation, story-boarding, principles of animation, and acting and movement. The music program costs $110 per month and includes one 30 minute lesson per week (four lessons per month. Choose from piano, drums, or voice. Everyone with school-aged children living in Palmdale West is invited to learn more about Laity Institute of the Arts online.