Kids and Adults Learn to Dance at Dancin' in Acton
Posted by Tammy Crawford on Monday, August 9, 2021 at 6:00 AM
By Tammy Crawford / August 9, 2021
Comment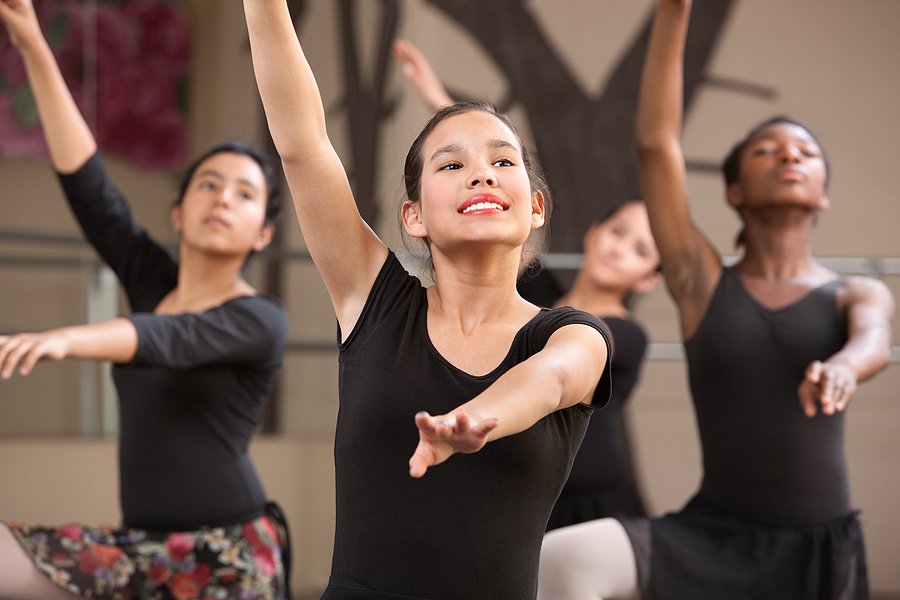 If you have kids at your Acton real estate who need a hobby to get into, or if you're looking for a fun physical activity, check out Dancin' in Acton. The studio offers dance classes to all ages, from toddlers to adults. Little ones start out in Mom & Me classes, which focus on students having fun and learning about how their bodies move. As kids get older, they can choose to focus on several different types of dance. There's ballet and point, lyrical and jazz, tap and hip-hop.
Students from Acton Real Estate Will Have a Blast at the Studio
The instructors at the studio are great dancers, super friendly, and encouraging of their students. They are happy to support dancers who want to enjoy a fun hobby. For dancers who want more of a challenge and want to test their skills, the instructors are happy to support them in developing their abilities. They can join the competition team and travel to various competitions around California and beyond. There are also regular performances for all dancers.
When you visit the Acton real estate location, you'll immediately feel welcome. Staff are ready to answer any questions potential dancers have. Students build a sense of community with frequent spirit weeks--wearing colors, dressing as favorite characters, and more.
Classes are offered to everyone from Acton homes Monday through Friday from 3:30 to 8:30 p.m. This means that classes are easily accessible for kids in school, as well as working adults who want to take dance classes. Most classes are about an hour long, so students get a great work out. The studio is located at 33320 Santiago Road in Acton.
Visit Dancin' in Acton online to learn more about classes offered at the studio. You can also see photos, watch videos of performances, and learn about the instructors at the Dancin' in Acton Facebook page.