Get to Know Special California Wines at Thief and Barrel in West Lancaster
Posted by Tammy Crawford on Monday, October 18, 2021 at 6:00 AM
By Tammy Crawford / October 18, 2021
Comment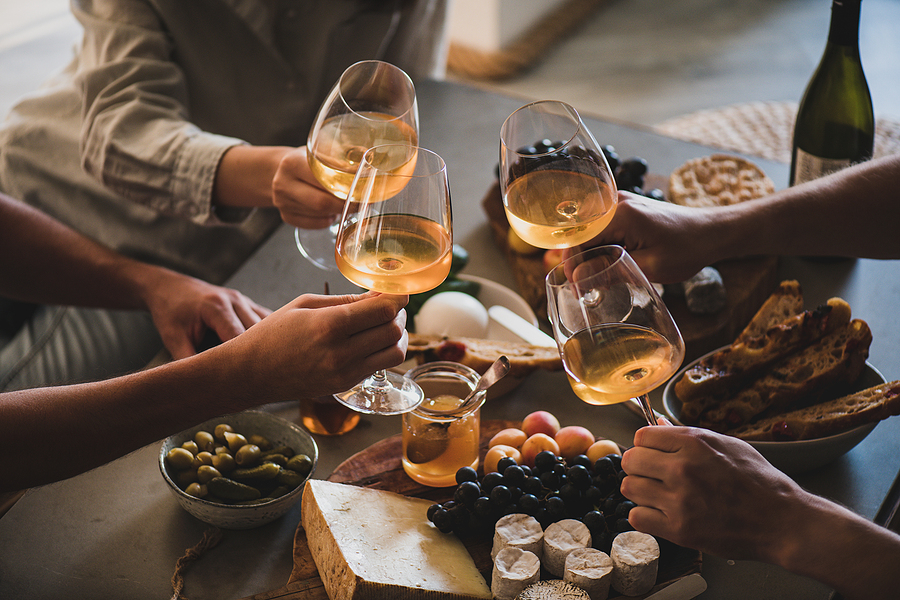 Did you know when you purchased West Lancaster property that you were going to be living in one of California's up and coming wine communities? It's true! Everyone living in West Lancaster has access to Thief and Barrel Tasting Room. The focus at Thief and Barrel is to create a space where smaller, boutique winemakers have a place to showcase their products. There's a lot of competition, not to mention rules and regulations, for creators in the wine world. In order to help winemakers and wine lovers find each other, Thief and Barrel has a huge variety of wines available to taste and purchase.
The tasting room is located at 42257 6th Street West, suite 302. Regular open hours are Thursdays from 3 to 8 p.m., Fridays from 3 to 7 p.m., Saturdays from noon to 8 p.m., and Sundays from noon to 5 p.m. Order a specially selected charcuterie box to go with your wine and savor the way the flavors enhance one another. At the end of your tasting experience, choose a few bottles to purchase and take back to your West Lancaster property. A bottle of carefully selected wine makes any get-together feel like a special occasion.
Buy Wine at the Tasting Room or Have It Shipped to West Lancaster Property
Be sure to visit the Thief and Barrel website. You can learn more about the wines they're serving, as well as get information on joining the Wine Club. Members get a free tasting every month, invites to special events, and discounts on cases of wine, classes, and other T&B merchandise. Order wine on the website to be shipped to your home or to friends and family as gifts. You can also order a bottle of wine to be donated to front-line healthcare workers. It's a small and heartfelt way to say "thank you" for all their hard work. Follow Thief and Barrel on Facebook to learn about upcoming events, like paint and sip evenings.