Enjoy Horseback Riding on Acton Property at Rainbow Ridge Ranch
Posted by Tammy Crawford on Monday, March 15, 2021 at 6:00 AM
By Tammy Crawford / March 15, 2021
Comment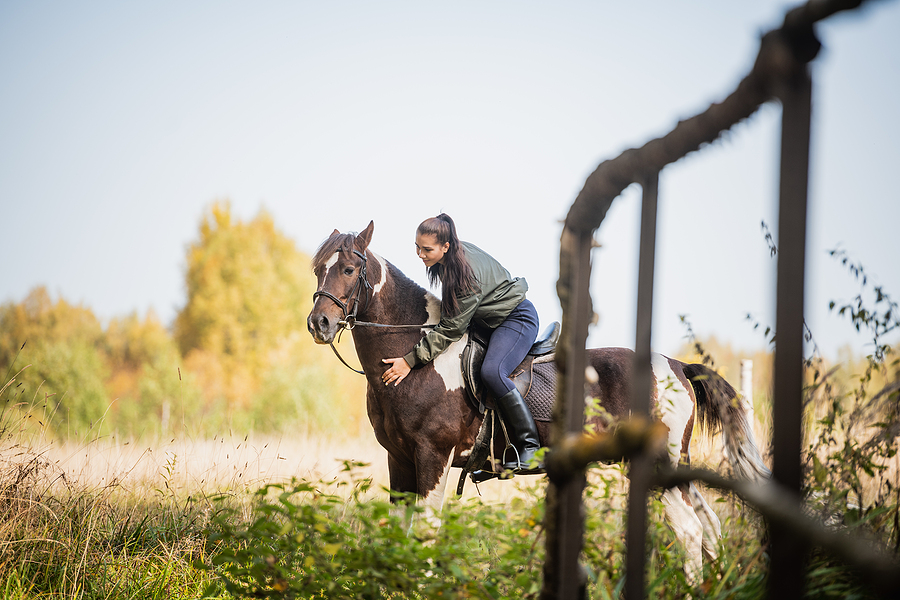 Horseback riding is a fun activity available to those living in an Acton property. Whether you own your own horse or would like to rent a horse for a pony ride, there are many facilities in the area. One place to check out is Rainbow Ridge Ranch. On this ranch, guests can go horseback riding, lease a horse, rent ponies for pony rides, and board horses.
If you need a place to board your horse for any reason away from your Acton property, consider Rainbow Ridge Ranch. The staff takes excellent care of the horses and there are many options, from stall boarding to paddocks to pastures. Horses are fed twice a day and there are five tack rooms available. Another benefit of boarding here is that there are horses for rent and lease. If family or friends ever want to come riding with you, they can borrow one of the horses available at the ranch.
People Living in Acton Take Riding Lessons
If you don't own your own horse, there are many opportunities for those living in Acton to go on trail rides or participate in riding lessons or clinics. There are adventure rides, sunset rides, lunch rides, and dinner rides available. Pony rides for kids can take place in the outdoor lighted arena. Riders hoping to go on a trail ride must be at least seven years old and weigh less than 240 pounds. All of these activities require a reservation, so please call 661.860.0593 to schedule a time.
Riding lessons and clinics are also available for people of all ages. Grandparents can even learn alongside their grandchildren. Lessons and clinics can be personalized for your needs. Seek individual instruction or find a time with a group. Visit Rainbow Ridge Ranch online to find more details about boarding, trail rides, lessons, and clinics.