Cool Off and Hang Out With Friends at DryTown Waterpark in Palmdale
Posted by Tammy Crawford on Monday, August 2, 2021 at 6:00 AM
By Tammy Crawford / August 2, 2021
Comment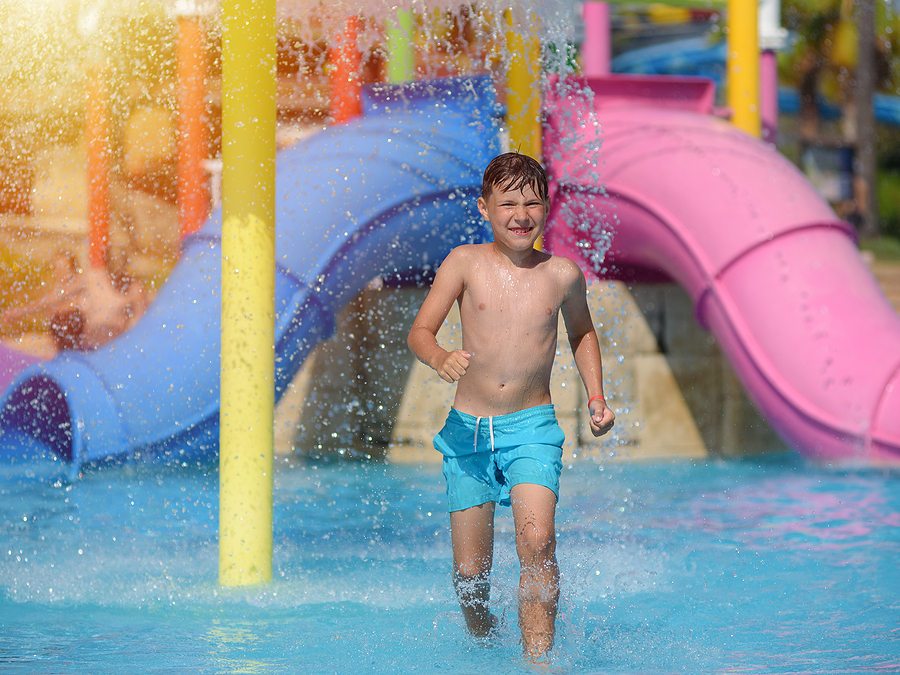 The temperature is up around West Palmdale home, but thankfully, DryTown Waterpark has reopened. The waterpark is the perfect place to cool off and relax during the summer heat. Daredevils will have a blast on Devil's Punch Bowl. Climb the tower, then hang on tight as you swirl around and around the curving tube, then splash down into the final pool. Rattler's Revenge is another fun and wild water slide. You'll be shot through the enclosed tubes and then finally come back out into the sunshine. The Wildcatter is another fun, twisting water slide that shoots you into a splash pool. Race your friends on Dusty's Mineshaft Rider. You'll get turned around the enclosed tube, then make a final, 40-foot descent into the splash pool. Yup, it's a lot of splashing and twirling around. The adrenaline is high and you'll be soaked and cool.
Everyone From West Palmdale Homes Will Find Some Fun at DryTown Waterpark
When you're ready to bring the level down a bit, belly up to a floating tube, and float down Big Rock River. Splash, float, and chat with friends as you mosey down the 925-foot river.
If you're bringing little kids to the West Palmdale real estate location, head to Little Miner's Camp. Younger kids will have fun splashing around in the zero-depth pool and sliding on the three slides into the splash pool. The play area has a spray cannon and enormous water bucket that tips over onto the kiddos below.
People living in West Palmdale homes should consider purchasing a season pass. One-day admission for anyone age two and older is $20. A season pass for Palmdale residents is $65. The season is winding down, but the water park is still open every weekend in August, as well as Labor Day Weekend.
Visit DryTown Waterpark online to buy day passes or season passes. Pack up your towels, goggles, sunscreen, and water and plan for a day of fun.