Animal Lovers from Acton Real Estate Visit Sweet Water Alpaca Ranch
Posted by Tammy Crawford on Monday, March 29, 2021 at 6:00 AM
By Tammy Crawford / March 29, 2021
Comment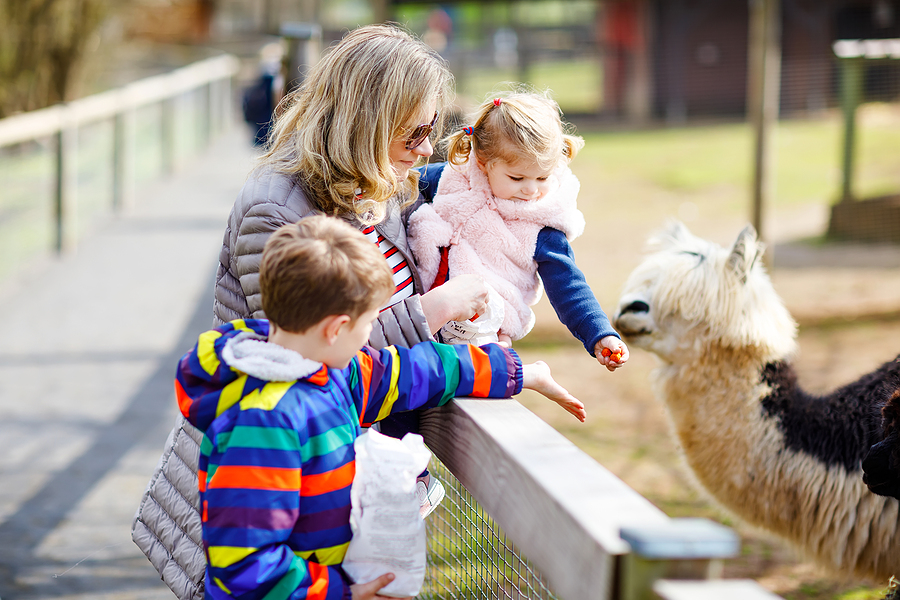 Amazing animals and experiences in nature can be found near Acton real estate. One way to get up and personal with some interesting creatures is by visiting Sweet Water Alpaca Ranch. Right now, appointments are available on Saturdays and Sundays to visit the ranch. These appointments can be made between 11 a.m. and 2 p.m. There is a suggested donation of $20 per person and each tour takes about one hour. Alpacas are beautiful and gentle creatures. While you are on the tour, you can interact with them and take as many photos as you would like. Also learn more about alpacas and ask plenty of questions. Kids love learning about these animals and spending time at the ranch.
Sweet Water Ranch Offers Boarding for Alpacas Near Your Acton Home
If you already own alpacas or are interested in raising some but are unable to keep them at your Acton real estate, consider utilizing Sweet Water Alpaca Ranch for boarding. Full service for boarding is available, including all hay, supplements, inoculations, worming, and toe trimming. Flexible financing is available. Ask for more details when inquiring about this service.
While at the ranch, check out the alpaca products for sale. The fibers come from the animals living at the ranch. Yarn is available in black, white, or medium fawn. Make your own creations from the yarn or also consider purchasing a finished product, such as a teddy bear or a hand knitted scarf. All of these items make terrific gifts and purchasing them helps to support this local ranch. Shipping is also available. Sweet Water Alpaca Ranch is located at 35315 Glenwall Street in Agua Dulce. Everyone who calls Acton home is invited to come visit the ranch. Call 661.645.1420 or email [email protected] to make a reservation, order alpaca products, or gather more information about visiting or boarding. Visit Sweet Water Alpaca Ranch online to find more details.