Acton Water Stage and Scuba Services the Ideal Place for Underwater Filming and Photography
Posted by Tammy Crawford on Monday, September 20, 2021 at 6:00 AM
By Tammy Crawford / September 20, 2021
Comment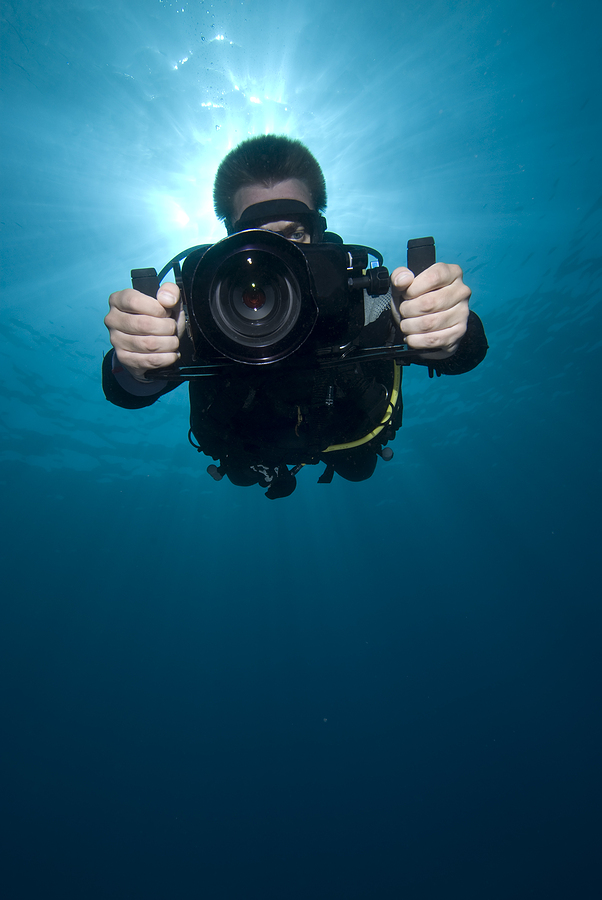 As the city of Los Angeles and its immediate suburbs become less affordable to live in, more people are looking at Acton property. Acton itself is within an hour's drive of LA, and living in Acton is much more affordable. It's also a beautiful place, with the San Gabriel Mountains and the Sierra Pelona Mountains forming a dramatic backdrop to the community. It's a great place for hiking, mountain biking, and horseback riding. What many people don't realize is that Acton is a great place for making movies. In fact, several well-known movies were filmed, including Terminator 3 and Little Miss Sunshine. There are several filming locations with an Old West flair, too.
The Acton Property Has Everything You Need for Underwater Shots
In addition, Acton Water Stage and Scuba Services is a great place to film any underwater shots you might have in mind for a music video, TV series, or movie. They've been in business for over 20 years and have everything you need for underwater filming and photography. The pool is 42 feet long and 24 feet wide and 16 feet at its deepest. The floor is an undulating slope with gray tones to mimic the bottom or a lake or the ocean. Multiple recessed tie-downs are built into the sides and floor of the pool to accommodate equipment. There is also a large pool deck for equipment and crew. In order to keep actors warm, there is a six-person hot tub as well as an outdoor shower.
This Acton property is ideal for filming both during the day and at night. You can bring your own equipment or rent theirs. With a total of five acres on the main area and an addition of two acres, there's more than enough space for parking for the whole crew.
Visit Acton Water Stage and Scuba Services online to see photo galleries of the facility, see a list of equipment available to rent, as well as daily rates.